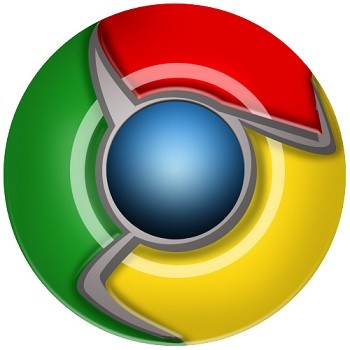 Google Chrome is using your computer's system proxy settings to connect to the Internet. To change systems proxy settings, please follow the steps below:
1. Go to your SSLPrivateProxy account and open "My Proxies" page to see the list of purchased proxies
2. Download the list of proxies by clicking the download link
3. Open Google Chrome and click the menu Tools -> Settings -> Show advanced settings , then click Change proxy settings.
4. Click LAN settings button in Internet Properties window and check the option "Use a proxy server for your LAN", then enter your proxy shared or private proxy server from your list.
5. Click OK button to close the Options dialog.
6. Open any internet site and the browser will prompt for login, enter the username and password. Now you are ready to browse the internet with your new IP address provided by SSL Private Proxy.