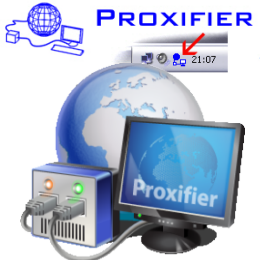 This guide will show you how to configure Proxifier to work with our private and shared proxies.
1. Go to your SSL Private Proxy account and open "My Proxies" page to see the list of purchased proxies
2. Download the list of proxies by clicking the download link
3. Open Proxifier, go to Profile and choose Proxy Servers
4. Click Add and, enter your shared or private proxy server from your proxy list
5. On the Protocol field, select HTTPS Protocol
6. On the Authentication field, select Enable and enter your username and password. Then click on okay and follow the prompt on making the input proxy as default profile. Now you are ready to browse the internet with your new IP address provided by SSL Private Proxy.