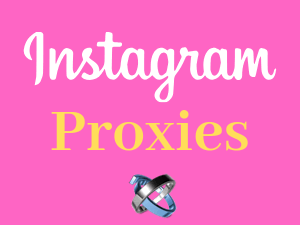 After Instagress was forced to shut down last month, last week Massplanner was forced to discontinue its Instagram and Facebook operations. It seems that Instagram is waging a war against automated software. Also, it seems that other Instagram bots were forced to shut down as well. These actions will make difficult the use of Instagram proxies through automated software, but more profitable.
WHAT IS MASSPLANNER
For those of you who didn't hear about this software, Massplanner is a Windows based software that automates social media accounts. Basically, with the help of Massplanner, you automate you social media accounts and their actions.
You could have these automated accounts to follow other people, interact with other accounts, like their posts and comment them. All these was performed by the software.
This software is appealing because you are able to set and automate several tens or hundreds of accounts from the same PC. Basically, you could have built your own little army of Instagram accounts.
But, in order to automated and connect safely your accounts, you must use Instagram proxies.
HOW INSTAGRAM PROXIES WERE USED
Massplanner is a desktop based software. Meaning that you have to install it locally, on your PC or VPS. Therefore, it uses your local IP. This is OK when you automate a couple of accounts. But it becomes problematic when you connect and automate several accounts.
Massplanner had developed a great feature of allowing you to divert each account connection through a proxy. Thus, diverting traffic and protecting both your local IP and social media accounts. This feature allows users to connect tens or hundreds of accounts through Instagram proxies. And managing to develop their own content distribution network.
However, using plain vanilla private proxies didn't work great with Instagram, because many IPs were flagged. Therefore, providers started offering Instagram proxies. These were virgin private proxies, never used on Instagram before.
OTHER USES OF INSTAGRAM PROXIES
Instagram proxies were assigned especially for buyers requesting private proxies to work on Instagram, thus the name. However, due to the restrictive nature of Instagram, the IPs allocated for Instagram proxies were virgin IPs. Meaning they were allocated for the first time. Thus, nobody used or abused these IPs prior to their allocation in an Instagram proxies package.
Therefore, one buyer of these proxies can use them in almost any online endeavor he finds fit. Moreover, there is one aspect that many marketers using Instagram proxies understand. Which is they can use Instragram proxies, even if Massplanner was discontinued. Because a social media proxy does the sole job of connecting one account to the desired social media platform. Therefore, many will start looking for Massplanner alternatives.
ARE THERE ALTERNATIVES TO MASSPLANNER?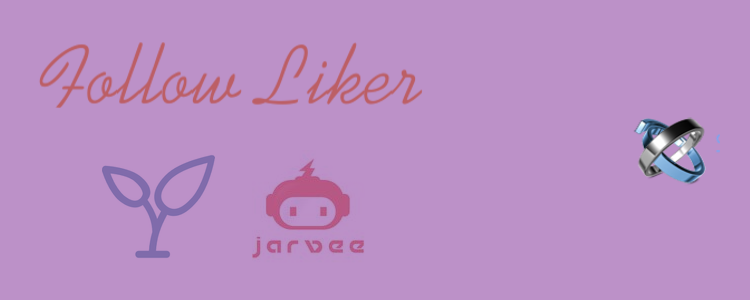 The simple question is yes. Social media bots existed before Massplanner and will continue to exist. At the moment, the single best alternative to Massplanner for Instagram automation is FollowLiker.
There will be a massive migration towards FollowLiker and their Instagram edition. And just like Massplanner, this is also a desktop based software. Meaning that you can set your Instagram proxies and use it just like Massplanner.
Moreover, many will start asking how long they will manage to use their Instagram proxies to automate accounts on FollowLiker and if this software will be discontinued as well?
GET FOLLOWLIKER FOR YOUR INSTAGRAM PROXIES
For the moment, there is no definitive answer to either of the above two questions. However, while bots software are doing the same task, there is a single major difference between the two. Their pricing model. Massplanner is subscription based with monthly payments. Whereas Followkiler has a one-time payment strategy.
While at this moment, this is not a major difference, it can become one. Because FollowLiker developers can argue that their software use is the responsibility of the buyer. Thus, once a license is bought, they have no control over how their software is used.
Therefore, even if Instagram will require FollowLiker to discontinue its Instagram edition, you will still be able to use your Instagram proxies and automate your accounts.
Moreover, even if FollowLiker will be discontinued as well, it is a matter of time until another social media bot will be developed.
TO WRAP UP
Massplanner was forced to discontinue its Instagram edition. Thus, making it difficult for marketers to develop social media strategies and use their Instagram proxies. However, the single best alternative for the moment is FollowLiker. Moreover, if you are a marketer using Instagram proxies, you should consider FollowLiker because it has a one-time subscription model. Thus, even if they discontinue their Instagram edition, you will still be able to use it and develop accounts through Instagram proxies.
Massplanner proxies and Instagram alternatives
was last modified:
September 16th, 2019
by