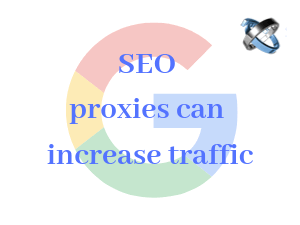 Not every web developer or project manager needs virgin proxies that are sold at a premium. Moreover, for some projects, not the anonymity level or the clean history of a proxy's IP are important but the number of proxies it can use to make requests to other domains. In this article, we are going to discuss why cheap private proxies are so popular. Not only they are popular in search engine searches, where they amass several thousand searches each month, but also among web developers, who will prefer cheap proxies for their project, then fewer better virgin proxies.
WHEN ARE CHEAP PRIVATE PROXIES NEEDED?
The first thing that a web developer should consider is if the project he or she develops really needs any kind of proxies. After all, not all projects, web applications or software needs proxies in the first place. For example, if a developer wants to develop a Reddit submitter, he can do so without the need to buy proxies. However, if for the same project, the developer implements the option of submitting or upvoting reddits from multiple accounts at the same time, then private proxies are required.
When it comes to proxies, either cheap private proxies or virgin proxies, the developer should answer with a clear, black or white answer if he needs to implement proxies for the project.
If the answer to the question is yes and proxies are needed, the next issue the developer needs to consider is if it needs cheap proxies or virgin proxies. Each category of proxies comes with pros and cons.
CHEAP PRIVATE PROXIES ARE… CHEAP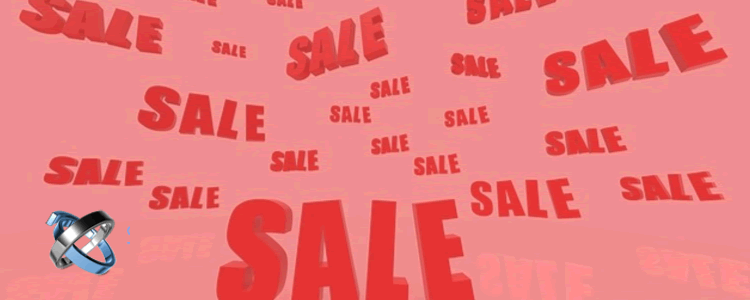 The main advantages for which cheap private proxies are so in demand is their price. Which can become an important decision factor when buying proxies if the project at hand requires hundreds or thousands of IPs to work.
Therefore, when developers are building a software application that requires many IPs to functions and the time spent on a particular domain is limited, then cheap private proxies are the only viable option for their project. Example of applications that need cheap private proxies are search engine scrapers, domain scrapers, price feed scrapers, ecommerce scrapers.
Basically, any project that involves scraping and does not require account logins, can use cheap private proxies to function properly.
VIRGIN PROXIES ARE MORE EXPENSIVE
Some other projects require virgin private proxies to function properly. These projects are not special or more exclusive than projects requiring cheap private proxies. The only difference is the behavior these projects employ when using private proxies.
In comparison to projects that require cheap private proxies, where the time spent on any given domain is limited, projects requiring virgin proxies require spending more time on any given domain. Some may need to use a proxy to log in to only a single domain. Therefore, a proxy's IP history becomes important. Because if the application can't login through the private proxy to the required domain, it will not work.
Thus, virgin proxies, while more expensive, offer the advantage of a clean history. Moreover, they have the ability to connect to almost all Internet domains without raising any flags.
PUBLIC PROXIES – A SHORT DISCUSSION
Some developers might consider using public proxies for their projects, however, we advise to disregard this idea completely. We are going to consider only two arguments.
First, public proxies are not safe. Users do not have any power or information on who manages the proxy server. This means a total lack of control over who uses the data passing through the public proxy server. The party in charge of managing the public proxy server can easily set a data sniffing software to run along side the proxy server and document all requests and sensitive data passing through the public proxy server.
Second, a public proxy server is never reliable. Both the uptime and connection speed are not documented and anybody using a given public proxy server never knows how long the server will be online and when it will go offline.
Therefore, because of both security and performance issues, public proxy servers are never recommended to be used for application development and connectivity. Developers should always consider either cheap or virgin proxies.
TO WRAP UP
Certain web or software applications require proxies to function and connect properly. Some of these applications will need either cheap private proxies or virgin proxies. It all depends on the particularities of the project. Regardless of which type of proxies are needed, developers should never consider using public proxy servers for their proxies. Only private proxies are reliable to be used in application development.
Why cheap private proxies are so popular
was last modified:
September 16th, 2019
by