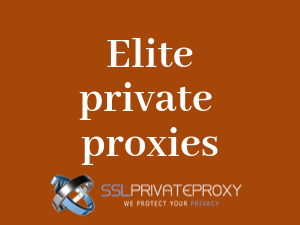 Many proxy providers use this term on their websites, but they do not actually sell such a thing. This term is "elite private proxy". It is on most providers websites, but their proxies are not any close to elite proxies. In this article, we are going to draw a difference between normal proxies and elite ones and develop the elite proxy subject a bit further.
ELITE PRIVATE PROXIES VS "NORMAL" PROXIES
In appearance, elite private proxies are similar to any other proxies. But their strength lies in their ability to hide a user's real IP. Because some proxies are not able to perform this task completely. But elite private proxies achieve a high level of anonymity for the user by hiding a user's request headers. They are fully anonymous proxies and somebody using them can be sure to hide their real IP behind the proxy.
Moreover, this extra anonymity does not come at an expense in terms of traffic or speed. Some users might think that a fully anonymous, elite proxy will be slower than other proxies, but it is not the case. Elite private proxies are as fast as other proxies.
HOW ELITE PRIVATE PROXIES ARE SOLD
Most elite private proxies on the market today are HTTP proxies. This means that they make requests through the HTTP proxies. Thus, they can be used with any tool that accesses third parties through the HTTP protocol. Therefore, one could find those elite private proxies are used for social media tools, sneaker websites or ticketing ones.
Most elite proxies are sold as dedicated proxies. This means they are used only by one user and both their technical advantages and costs are transfer to the user. It is well known that elite proxies are sold at a premium.
Moreover, most of these elite proxies are sold through special use packages. They are proxies allocated for certain websites or domains. This means they are sold as X proxies, where X can vary, depending on the website for which they are allocated. For example, some elite proxies can be found as Pinterest proxies, while others as sneaker proxies. They are sold this way to offer users working proxies and this also helps providers keep track of their proxy allocation.
Furthermore, most elite private proxies packages offer the option to monthly randomize. Meaning that a buyer can ask for an IP refresh every 30 days. In addition, elite proxy packages should come with non-sequential IPs. This means that the proxy list provided must include proxies from various IP ranges.
HOW TO BUY PREMIUM PROXIES
Before deciding on a particular proxy package, buyers must be aware of why and how they are going to use their proxies. They need to focus on the end use of the proxies and for which website they are going to be used. Therefore, buyers must look for premium proxies or elite proxies for special use.
Also, depending on the websites on which they are going to use the elite private proxies, they must look for virgin proxies. These virgin proxies are elite proxies never used on a website before. Thus, they use is sure the proxies will work with the website.
HOW TO IDENTIFY ELITE PROXIES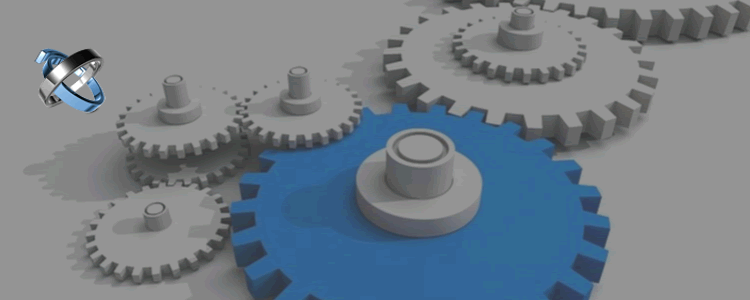 Identifying elite private proxies from normal proxies is a daunting task. First, both these proxy types look the same. They provide similar IP and PORT configuration. But the real differentiation between them two is that elite proxies provide full anonymity and will hide the user's request header and mask their IP.
However, users of private proxies can check the proxy's anonymity and elite status on websites like https://whoer.net/. On this website, the user's real IP or proxy is displayed, depending on what is using at the moment of accessing the website. However, below the "front-end" IP (or proxy) disclosed, this website will also display the headers of the user's request and setup.
An elite proxy is one where the proxy's IP disclosed matches the header's IP. Thus, a high level of anonymity if offered and they user can easily use this proxy as he finds it fit. On the other hand, a proxy that does not provide high anonymity and is not an elite one will leak the user's real IP and the website will display it.
TO WRAP UP
Elite private proxies look the same as any other proxies, but they offer a higher level of anonymity. They will mask a user's request headers and hide their IP. Thus, their use brings a high anonymity level to its users. One can check if a proxy offers such anonymity on websites as Whoer. Here users can check if their elite proxy is anonymous and hides or leaks their real IP.
What are elite private proxies
was last modified:
September 16th, 2019
by