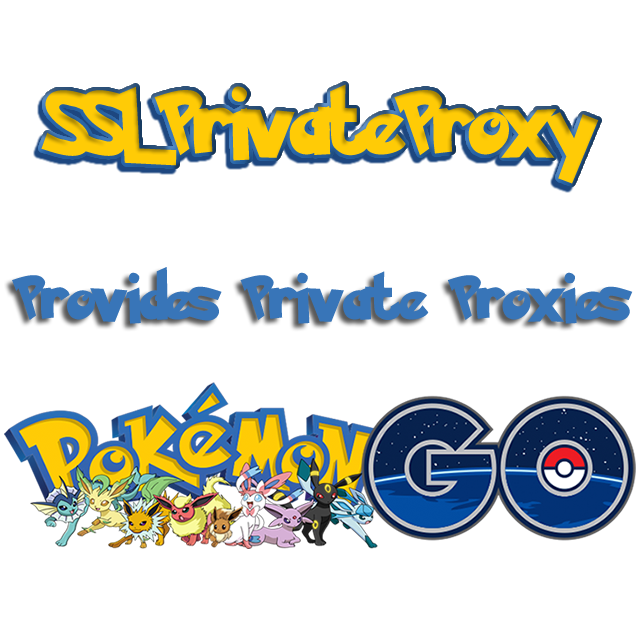 Are you working, or is your stime limited? Use private proxy to play Pokemon GO while you are constrained to stay in one place for longer periods of time.
POKEMON WHAT AND HOW
In July 2016 the world was caught by storm by Niantec's creation Pokemon GO. There is no public space today where you will not see somebody watching their phone and chasing Pokemon.
As in any game, the ones that manage to rise and get a higher level rank are those who are investing the most time and effort trying to locate Pokemon.
The wonder of Pokemon Go game-play is its almost unique way of combining the real and the virtual world, creating an augmented reality. Very few games, or apps, received such a critical response upon their launch. Once the initial craze passed, people had to return to their daily lives.
Some of us are working, other are studying, while others need to travel in places where it will be difficult to enjoy their favorite game. There is a way, by which you will manage to enjoy chasing Pokemon while on the go.
This article is not intended for beginners of the game. You need a certain understanding of how the game is played. This way you will capture the full extent of the information provided below.
WHY USING PRIVATE PROXY FOR POKEMON GO
Firstly, the way the game is designed and played makes it time and space consuming. Not only that you need some time to chase and capture the wonderful creatures, but you also have to be in certain locations in order to get exposure to the rarest of them.
While the game promotes freedom of movement, not every player has the time and mobility necessarily every day to play the game in order to maintain its level. Private proxy for Pokemon are a great way of mixing other activities with playing the game.
Another great benefit of private proxy for Pokemon is that past 'dead time' like commuting to work can become more enjoyable by playing your favorite game.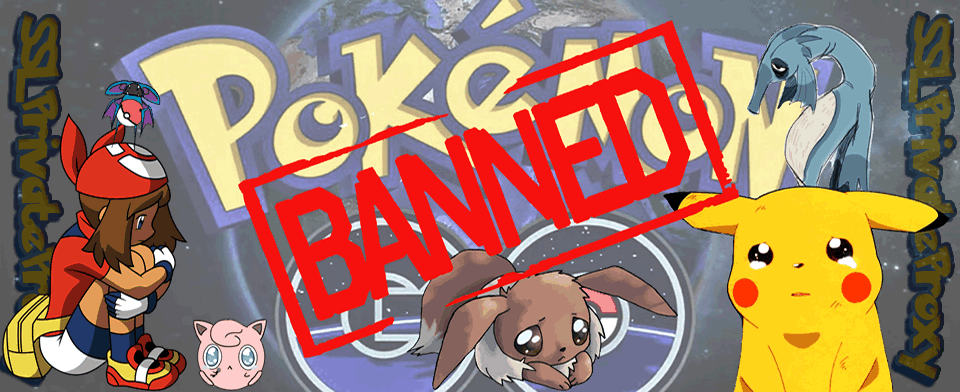 FOR GREATER PERFORMANCE MIX PRIVATE PROXY WITH POKEMON BOT
We identified one way of using private proxy to enhance your capturing and chasing capabilities. Once you figure out that, by combining the use of private proxy with a Pokemon Bot, will offer you unlimited opportunities to play the game.
As mentioned, you can play it while on your way to work, to entertain yourself while on that boring commute.
But why stop playing Pokemon GO through private proxy on your commute? You can also play it from the comfort of your home. Once you get from work at night, after you played it while on your commute, you can continue chasing and capturing Pokemon while sitting comfortable in your living room couch.
Yes! Using private proxy and a bot will help you play Pokemon Go while sitting in front of the TV.
Basically what these two, the proxy and the bot, are doing is automating the most time and space consuming task. The private proxy will help you geographically locate in any other part of the world, while the bot will help you navigate the virtual map of the area you chose to play.
WHY START USING PROXY NOW FOR YOU POKEMON?
Have you wonder why Pokemon GO was launched during July, the hottest month of the year in the Northern hemisphere? Because most people will be able to actually go out and play the game. There are no heavy rains, blizzards or storms.
For the moment it is still 'safe' to play Pokemon GO by the book. But, you have to imagine how it will be in December playing and going to Central Park to chase it. You won't see during the winter the same craze as happened during the summer.
In the winter season, most players will not manage to play and enjoy the game. They will start looking for alternatives on how to play the game while at home. And while most of the other players will try to figure out how to use a Pokemon bot with proxy, you will have already master the craft of remote Pokemon GO.
So start now and get done with private proxy and Pokemon bot in order to gain an edge that will put you one step ahead of other players. During the winter, when most players will complain that they can barely raise their level, you will be able to show your Pokemon mastery.
Start using private proxy for your Pokemon chase now!
WHERE TO BUY POKEMON GO PROXIES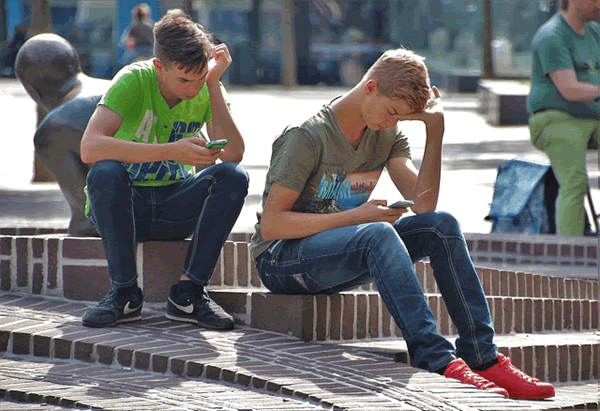 There aren't many providers selling Pokemon GO proxies. However, SSLPrivateProxy offers you dedicated proxies for Pokemon GO. This means that you are the sole user of these IPs and there's no risk of getting your Pokemon GO private proxy server's IPs blocked due to oher user's faulty use.
Hence, once you buy Pokemon GO proxies, you can start catching Pokemons straight away. Without hassles, without issues.
THE DIFFERENCE BETWEEN POKEMON GO PRIVATE PROXY SERVER AND OTHER PROXIES
There isn't anything mystical about proxies for Pokemon GO. However, there is one thing that makes these proxies special. It's the ability to connect to Niantic servers without any issues or blocks.
This is the main ability of Pokemon GO private proxy servers. They have clean IPs on Niantic databases. And when you use them, there aren't any connectivity issues. Just pure play and Pokemon catching.
While this feature (clean IP history) doesn't sound like much, it has a great impact on your gaming experience. Just think how frustrating to get blocked playing Pokemon GO just because of a faulty IP address blocked by another user.
That's why you should only buy Pokemon GO proxies and never consider regular proxies. Stay on the safe side and enjoy the game stress-free.
A FINAL CAPTURE
You should always play the game as it was intended. But often times, our daily lives restrict us to chase freely Pokemon wherever and whenever we want.
By using Pokemon Bot and private proxy, you will manage to play the game while relaxing or while commuting. This way some of the most boring part of the day will become one of the most entertained.
During the summer, playing Pokemon GO was great fun, from Sunset boulevard in LA to Red Square in Moscow, everybody enjoyed the game. But as winter comes, most players in colder countries will not manage to play and enjoy the game anymore. While they will start looking for alternatives, you, by using private proxy, will gain an edge over them. Besides, your Pokemon collection will increase with every passing day.
You should use private proxy / proxies to raise your pokemon level
was last modified:
September 6th, 2019
by